Please join us with the upcoming league Shoot At Kraaifontein (KSSC)
Course build will start at 08H00 , Shooter registration and sightin +-09h15 , followed by shooters briefing. We need some volunteers to assist with the course build please.
Shoot starts at 10h00.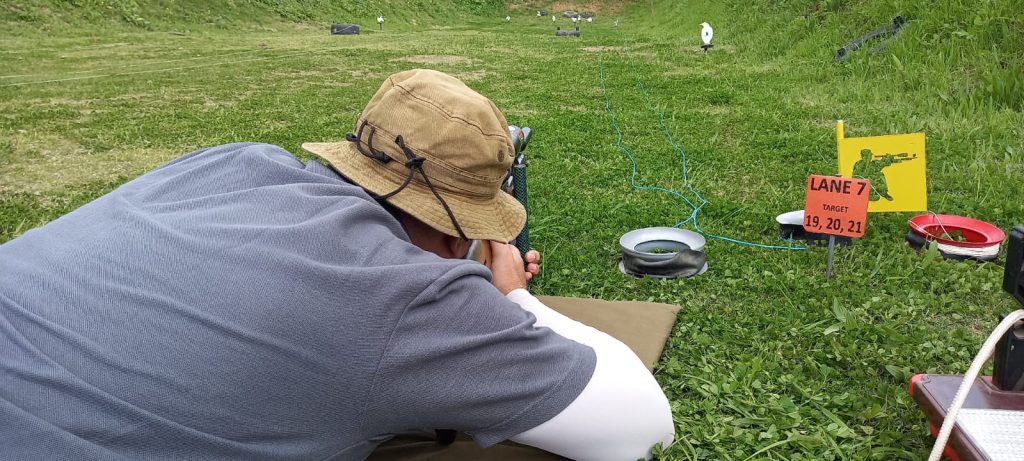 With the rain in the air – please look at the Shooters WhatsApp group, a final call on the course condition will be made Saturday (19th) the afternoon.